Between the Lake of Annecy and the Massif des Aravis, discover our traditional savoyard lodging
Welcome in Haute-Savoie,
land of of the famoooos Reblochon cheese An ideal place to stay near the majestic Dents de Lanfon
One of the highlights of the Massif des Bornes, where tourism and agriculture, richness of the alpine territories, harmoniously combine
Villards Dessus, an authentic charming place located at an altitude of 2500 feet in the village of Alex
Week from Saturday to Saturday
Others holidays
Bed sheets included
Bath towels included
Kitchen linen included
Wi-fi included
*Tourist tax in supplement (0,50€/night/adult)
Week from Saturday to Saturday
Summer & Winter holidays
Bed sheets included
Bath towels included
Kitchen linen included
Wi-fi included
*Tourist tax in supplement (0,50€/night/adult)
Week from Saturday to Saturday
Off holidays
Bed sheets included
Bath towels included
Kitchen linen included
Wi-fi included
*Tourist tax in supplement (0,50€/night/adult)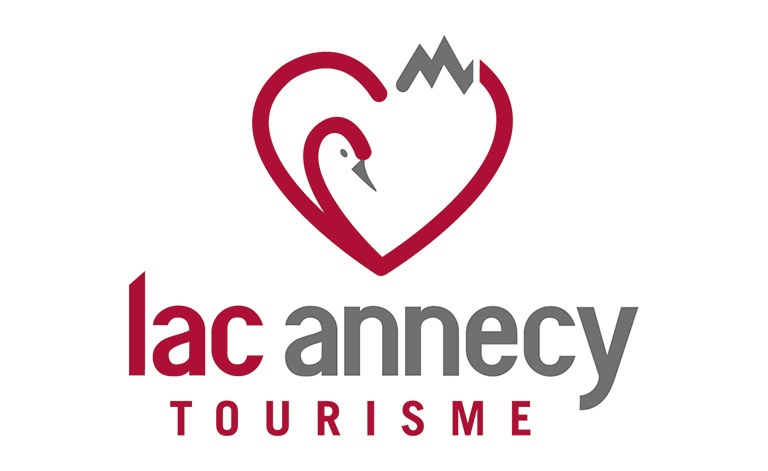 Discover the lake of Annecy and its activities
Discover Thônes and the region of the Reblochon cheese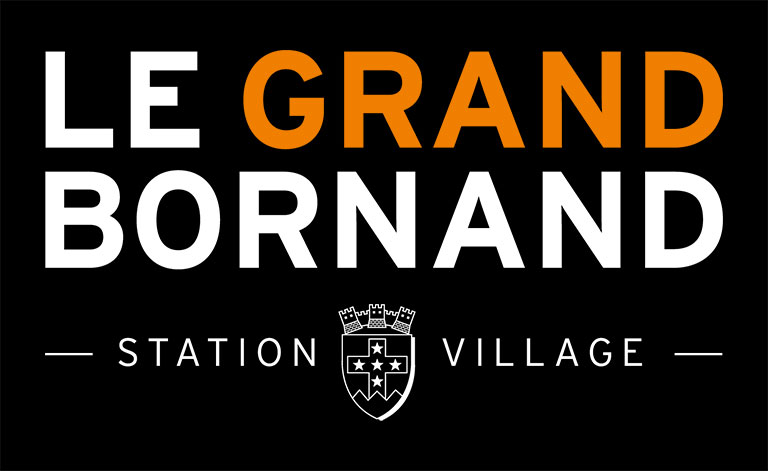 Discover Le Grand Bornand by summer or winter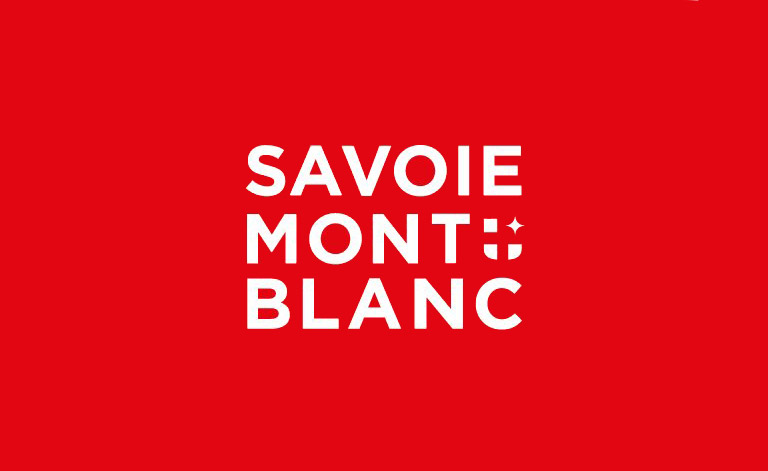 Discover Savoie Mont Blanc, jewel of the Alps
You can contact us by email or phone.
You can also use the opposite form for all your questions about the lodging.
4 Chemin de Montviard
Villards Dessus / 74290 Alex
Tel. 06 68 71 22 85

Very cozy and tidy little cottage has everything you need
The little cottage was very cozy and tidy and equipped with loving attention to detail. We got a warm welcome by the friendly owners and immediately felt comfortable there.
We found everything you need including a lovingly detailed selfmade collection of sights and trips around the lake and the mountains and a whole lot of books in french (which we didn't read as our French is not too good, but they were contributing to the overall atmosphere).
The area around the lake was really nice. We very much enjoyed the mix of doing watersports, mountain hikes and sightseeing.
It was a very relaxing stay and we will definetely be recommending the place!
Dani B.
Sept. 2019

Very very pretty and rustic
Was the lovely ground floor area of a larger chalet, with the owners living upstairs. The chalet is located near the top of a small village on a winding country lane, so be aware, if you are coming in the winter you may find this challenging to get up! But it was beautifully peaceful and at the start of a walk either down to get a lovely glimpse of Lake Annecy or up (which we didn't try) towards the rough peak standing above you.
It is an easy and quick drive down to Lake Annecy, but a little further if you want to get into the old part of the city. The nearest pubs/restaurants/super markets are in Thones, which is 6 miles away, but seems very quiet in the evening. Everyone we met away from Annecy itself (which seems a little snooty) was very kind and friendly.
If you want to explore the alpine centres of the Chamonix and Courchevel valleys are just over an hour away in different directions.
The chalet has everything you would expect, but note there is no oven (other than a microwave). Also mind your head if you are over 5'8″!!!
All in all a lovely place, and absolutely perfect for a break away from everything. I suspect we were very lucky in having clear blue skies for our entire visit and it may not have been quite so lovely in the cloud.
Chris R.
April 2019

Very comfortable
We stayed here for skiing in La Clusaz. It is not a huge house, but we were comfortable and happy (2 adults and 3 children). The drive up the mountain for skiing is an easy half hour. La Clusaz was good for skiing with young children who are learning. If you are using it as a skiing base you need to leave early in the morning otherwise the roads become very congested and parking in the first car park becomes difficult.
Our hosts were very accommodating and the house was very comfortable. Annecy is also very accessible from here.
Georgina T.
August 2015